Marguerite Schaffron Exhibition
March 1, 2020

-

March 31, 2020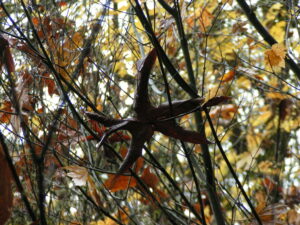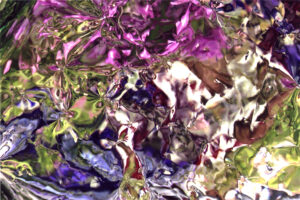 ARTIST STATEMENT: While earning my BA in art from UCD, I was known as the "dumpster diver" – raiding the large, steel boxes of discarded art projects and other goodies.
I knew they contained objects that could, and would, live again.  Post one MFA show, the artist tossed his Mylar house away and that was when I came up with the reflective, pliable nature of the Mylar and it became key to my photography, and still does.
After graduating in 2001, my life of re-purposing discarded objects continues.
Be it the fruit of a dumpster dive or the discarded paint, wooden tennis rackets, clay, thrift store discoveries.
There is no limit to my imagination, or yours I hope!