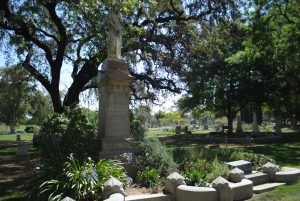 Are you interested in giving back to our community?
Do you enjoying gardening and working outdoors?
Are you looking to obtain volunteer hours?
Do you want to learn more about the historic Davis Cemetery District?
If you answered yes to any other these questions, the Davis Cemetery is the right place for you! Whether you're an avid gardener looking for a place to display your work, a high school student looking for an extracurricular activity, or a community member looking to obtain community service hours, the Davis Cemetery welcomes you to volunteer year-round.
For more information regarding volunteer opportunities, please complete the form below or email jess@daviscemetery.org.