Marguerite Schaffron and Bunny Cunningham Exhibition
November 1, 2022 @ 8:00 am

-

November 30, 2022 @ 3:00 pm
Artist Statement for Marguerite:
During my walks in nature, I often see people and creatures. The Mind's Eye are a "reflection" of this blending – that of humanity and nature. Using the mylars reflections, I photograph how nature and individual(s) merge into one. Neither distinct – a single, unified being. In my sculpture, I recycle items from Mother Nature. I strive to transform the objects into thought provoking, sometimes whimsical, assemblages. Please enjoy & let your imagination flow.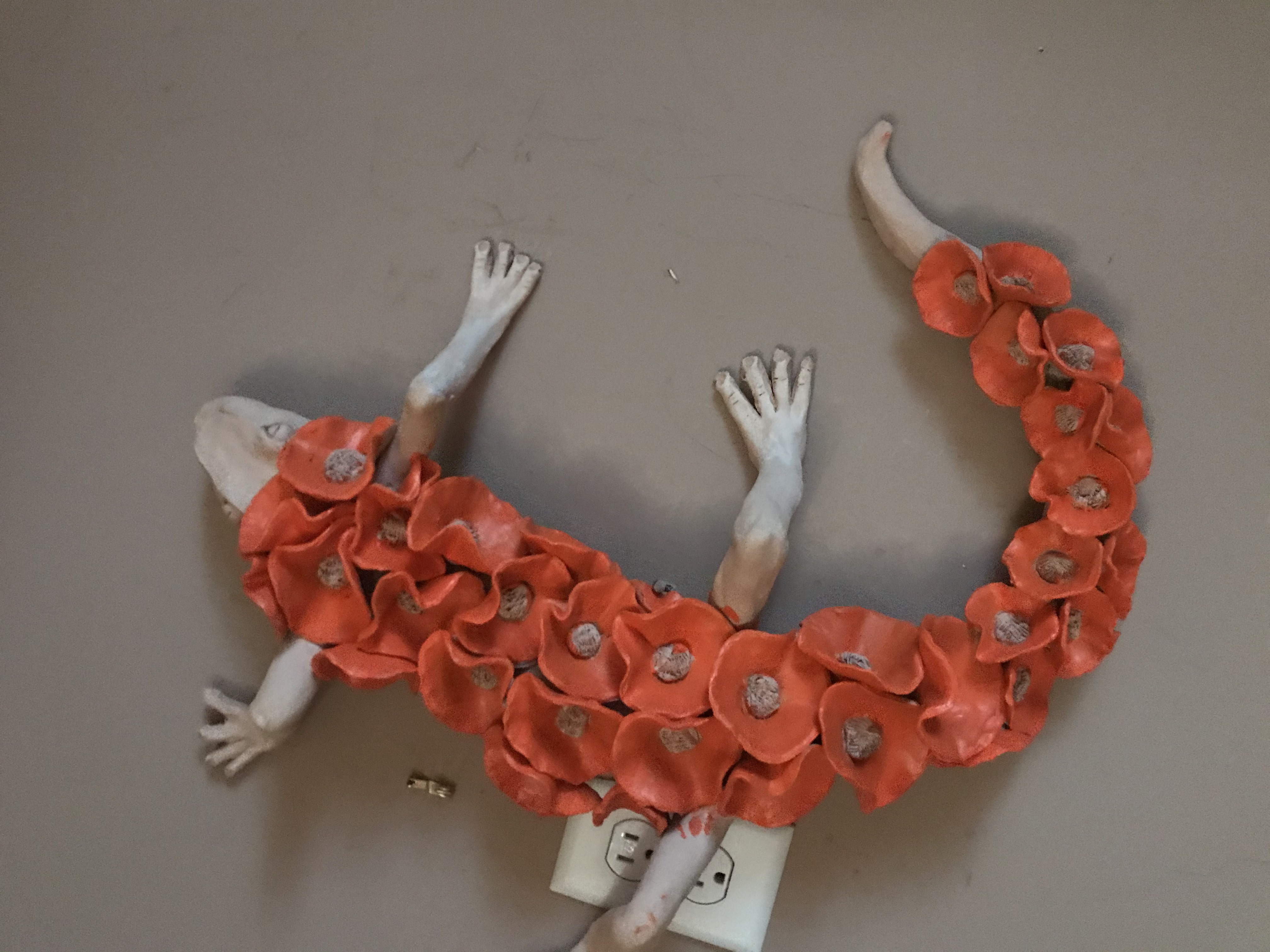 Artist Statement for Bunny:
For me, the artistic process is always an invitation to challenge myself and recreate. I find my surroundings as a constant and unlimited source of design inspiration. I am a free spirit who is constantly seeking the next thrill to challenge me.