Dennis Ariza Exhibition
February 1, 2020

-

February 29, 2020
Dennis Ariza Biography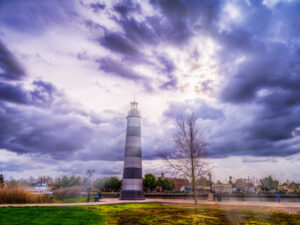 Dennis Ariza's interest in photography began in a biology class in 1968 when his instructor showed him how to photograph slides through a microscope. His career began with a wide variety of interests such as wedding photography, family and graduation portraiture, and anything that was outdoors. Ariza is a three-time graduate of the New York Institute of Photography and has studied digital photography at Solano Community College.
As time passed, Ariza developed a passion for photographing wildlife and landscapes. He now organizes photo adventures to unusual locations to introduce friends and family to the extraordinary beauty of the world around us.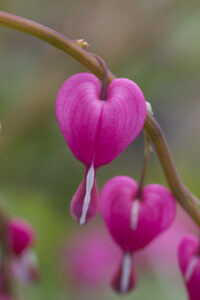 Ariza is a member of the Vacaville Art League, American Canyon Art Foundation, Viewpoint Gallery, Vice-President of the Fairfield Suisun City Visual Arts Association, Director of the Solano Town Center Gallery and leader of Wildlife & Landscape Photography Meetup Group.
You can view or purchase his award-winning work at the following galleries:
Vacaville Art Gallery, 718 E. Monte Vista Ave., Vacaville, CA
Arc Gallery, San Francisco, CA
Lawler House Gallery, 718 Main Street, Suisun City, CA
Solano Town Center Gallery, Solano Town Center, Fairfield, CA
Benicia Arts, 129E 1st Street, Benicia, CA 94510
Viewpoint Gallery, J Street, Sacramento, CA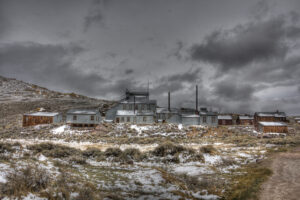 Pence Gallery, 212 D Street, Davis, CA
Artist Collaborative Gallery, 129 K Street, Sacramento, CA
www.dennisarizaphotography.com www.darizaphotography.com