Cedric Williams Exhibition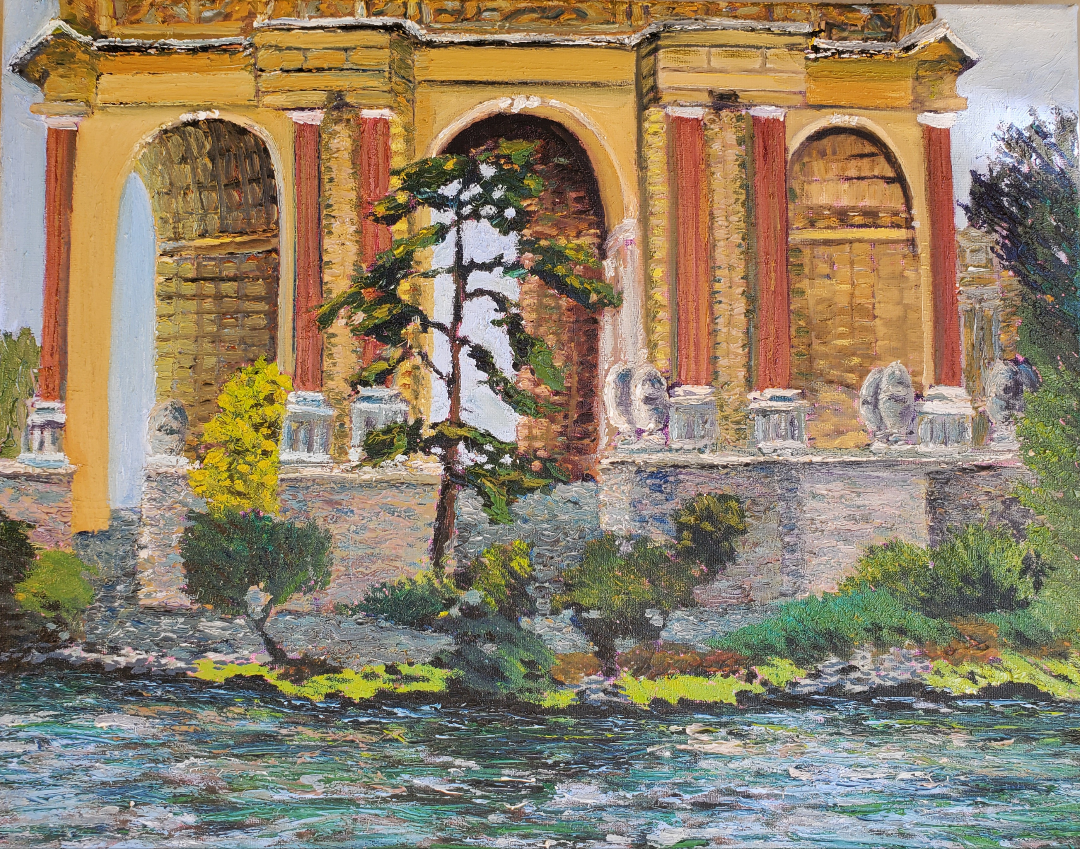 Cedric Williams Artist Statement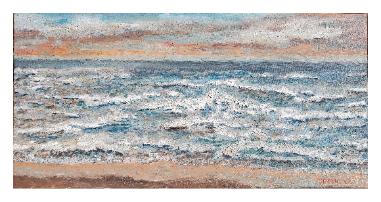 I use oils as my primary medium. I would adhere to a tone for underpainting and sketch out shapes to draw out the composition. Sometimes I would use a thick paint application topping it off by using a palette knife. 
I began creating art because it's soothing to my heart and spirit. In the balance of my emotions, I can create art to express myself in ways I cannot put into words. My artwork displays a deep connection to the stories behind my work. 
The time spent on each painting helps me gain more understanding about myself. As I value my paintings, I value myself a little bit more because in the process of creating artwork I discover, and I embrace who I am as a creator with each stroke of the brush.